This post contains affiliate links. Read my disclosure policy here.
Get swept off your feet, and have a romantic day at home with an array of Vegan Valentine's Day Recipes to choose from.

I'm bringing sexy back with more Vegan Valentine's Day Recipes from my favorite bloggers. They are completely drool-worthy, and a perfect excuse to stay home this year. Last week, I went a little crazy with these 20 Vegan Valentine's Desserts, and I picked way more than I originally planned. Well now, I'm sharing breakfast, small bites, dinner, cocktails and more.
As I was saying in my last post, I'm not much into the money-making side of Valentine's Day, but I sure do love to celebrate with lots of comforting food and sweets. I also love to stay home, because restaurants are overly crowded, overly priced, and the food is usually not what I was hoping for. I'd rather go to my favorite restaurant another time, when they aren't swamped.
So this year, I'll be hitting the grocery store, and cooking up some love in my own kitchen to have a romantic evening at home. Alright, who am I kidding… I'm not going to lie, my son will be home with us, so we'll be celebrating Rated G-style. 🙂
Alright, let's get this party started!
Vegan Valentine's Day Recipes
Breakfast
 Heart Shaped Bagels by Forks and Beans
Lemon Poppyseed Pancakes by Veggies Inspired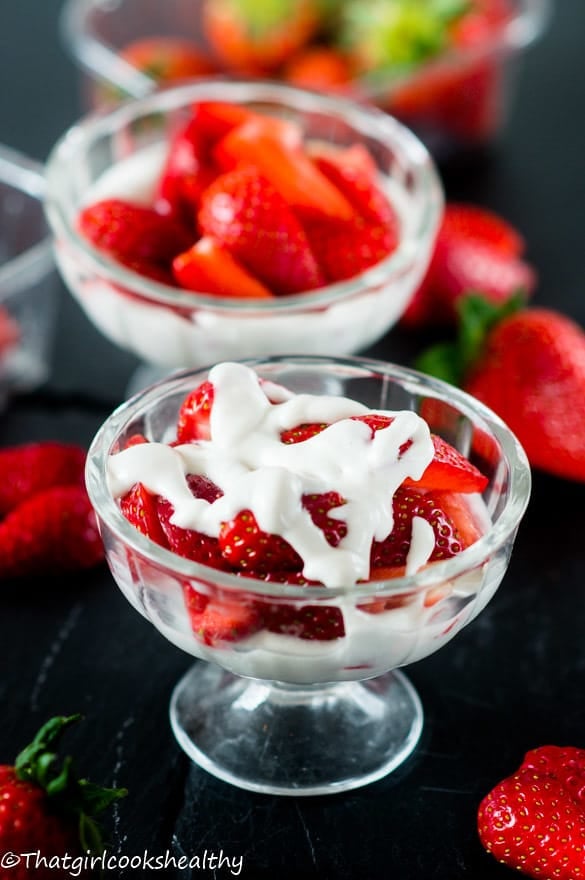 Strawberries & Whipped Cream by That Girl Cooks Healthy
Small Bites and More
Heart Shaped Pizza & Balsamic Beet Spread by Vie De La Vegan
Pink Gremolata Hummus by Emily Kyle Nutrition
Smashed Chickpea Salad Bouquet Wraps by Forks and Beans



The lazy vegan's crab rangoon by Cadry's Kitchen



Black Rice & Raspberry Salad by Green Evi
Dinner
Vegan Lasagna w/ Roasted Veggies & Garlic Herb Ricotta by Vegetarian Gastronomy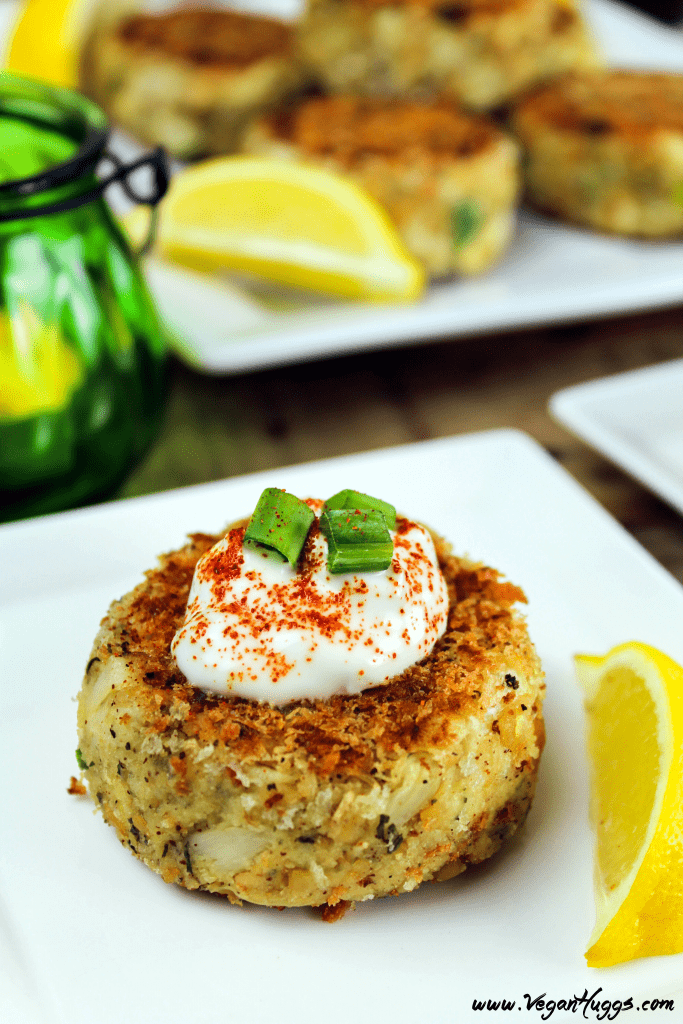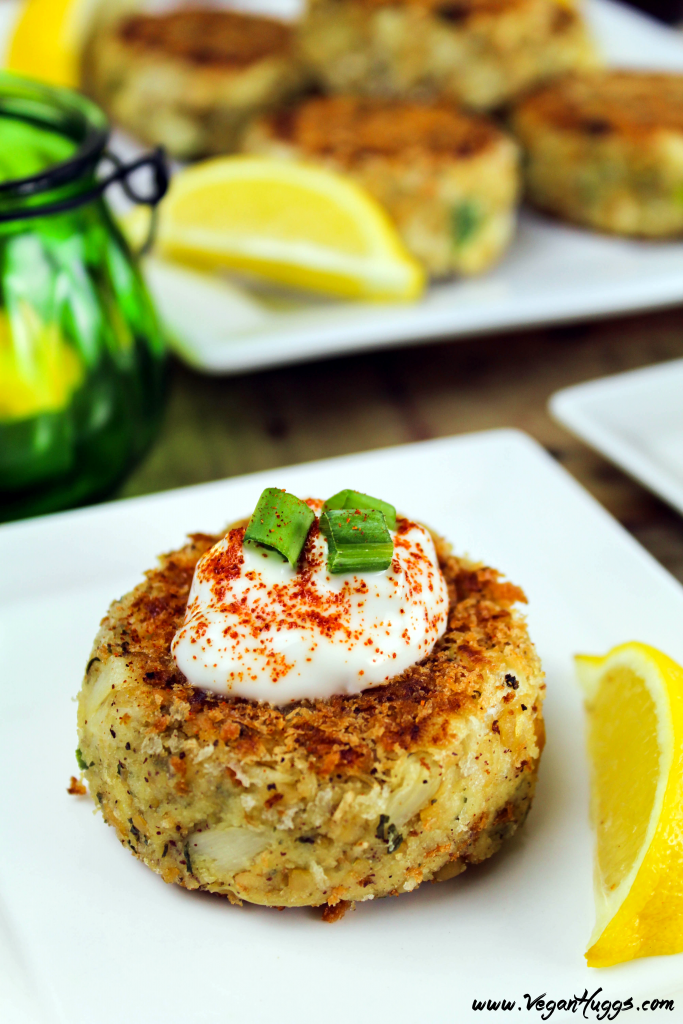 Vegan Crab Cakes by Vegan Huggs

Vegan Meatballs w/ Spaghetti by Vegan Heaven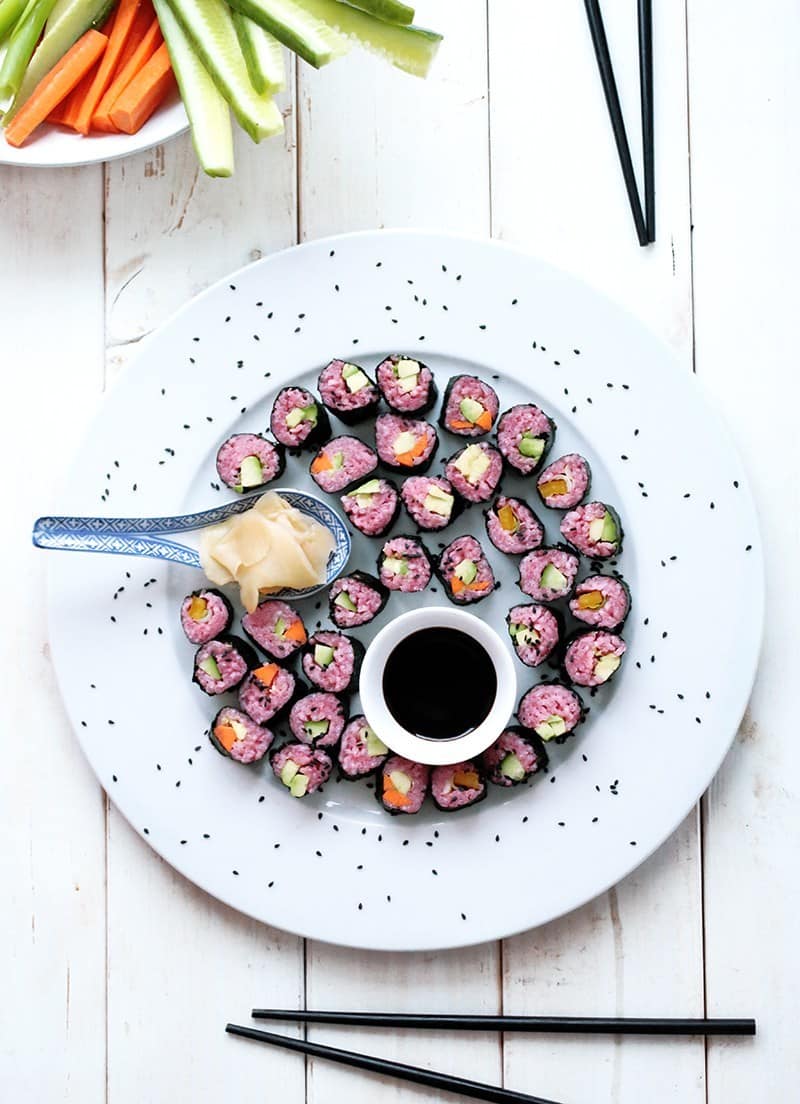 Vegan Pink Sushi by Green Evi

Ratatouille by Happy Kitchen. Rocks

Vegan Mushroom Bourguignonne by Veganosity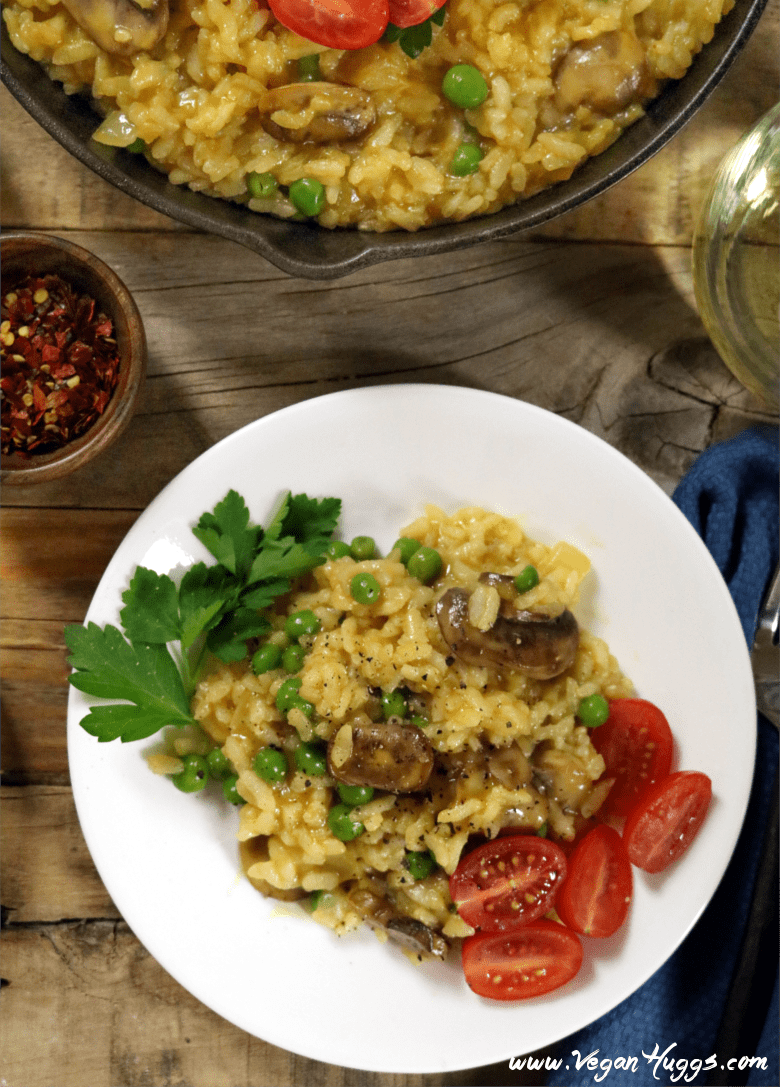 Vegan Mushroom Risotto w/ Peas by Vegan Huggs



Polenta With Cauliflower Steak by Framed Recipes



Vegan Penne w/ Vodka Cream Sauce by My Darling Vegan



Caramelized Mushrooms Vegan Creamy Pasta by Peas and Peonies
Cocktails

Cranberry Gin Cocktail by Lauren Caris Cooks
I hope you enjoyed these Vegan Valentine's Day Recipes. If you're looking for the desserts, you can find the deliciousness here.
Have a Happy Valentines Day! 
If you make one of these fabulous recipes, I'd love to hear from you. Leave a comment below and let me know what you think. It would really make my day. You can also follow me on Instagram and share your creation with me, Just tag me @veganhuggs and hashtag #veganhuggs. I'll be sure to share with my fellow bloggers, too 🙂
Melissa is the creator and recipe developer of the popular food & lifestyle blog, Vegan Huggs. It's a friendly and approachable environment for anyone who's curious about plant-based eating or cruelty-free living. Her blog is filled with comforting, familiar and easy-to-follow recipes that will fit into every household. Each dish is beautifully photographed in her own unique style with an inviting feel to them. Also, she has built a solid relationship with her readers and has a real understanding of what makes them return.
Latest posts by Melissa Huggins (see all)