This post contains affiliate links. Read my disclosure policy here.
Stay cool and make your summertime a breeze with 30 Easy Vegan Summer Recipes!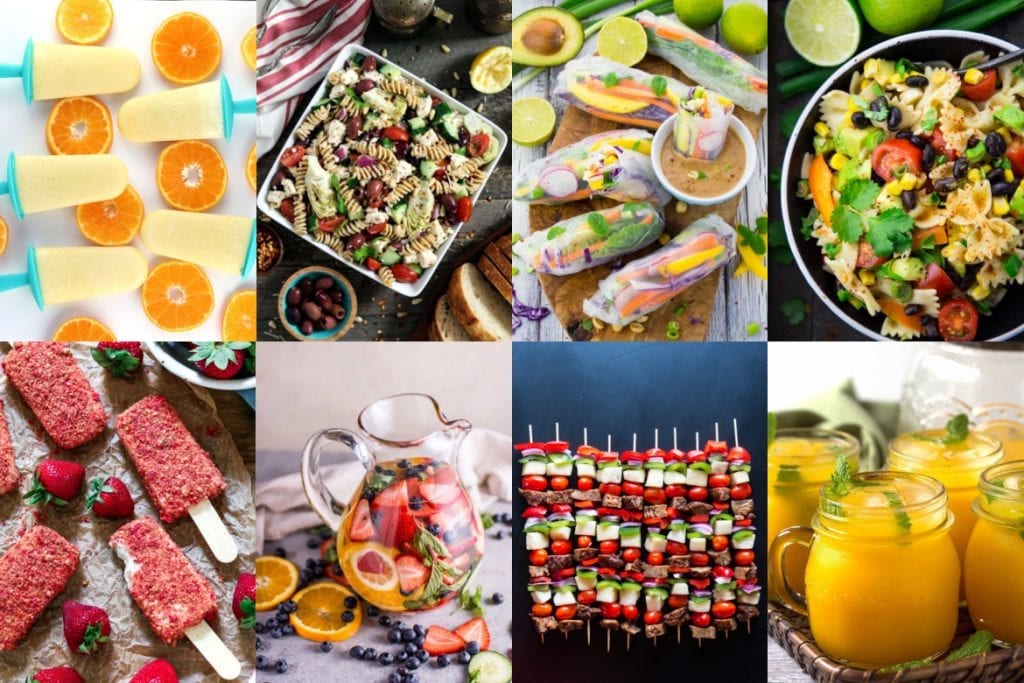 Summer madness is here...pool parties, beach days, barbecues, picnics, or lazy hammock days (I wish). The temperature is rising too, so who wants to be in the kitchen too long? Not me! It's time for fun in the sun and delicious summertime food. So, here's 30 Vegan Summer Recipes to make life easier.
Easy Vegan Summer Recipes
Hydration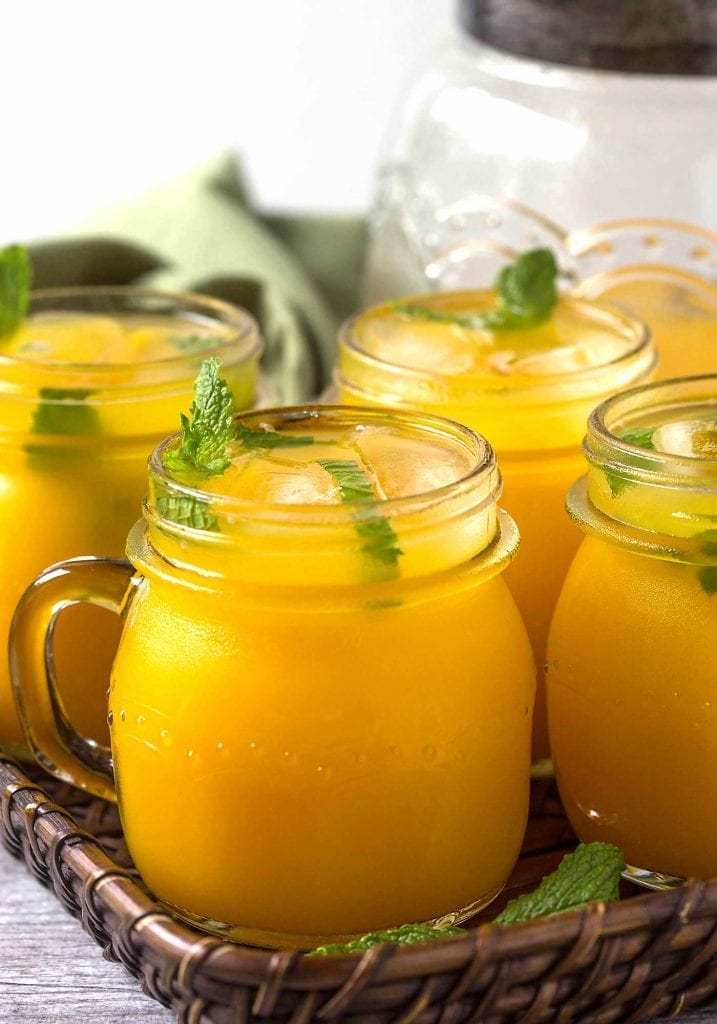 Refreshing Mango Lemonade - by Watch What U Eat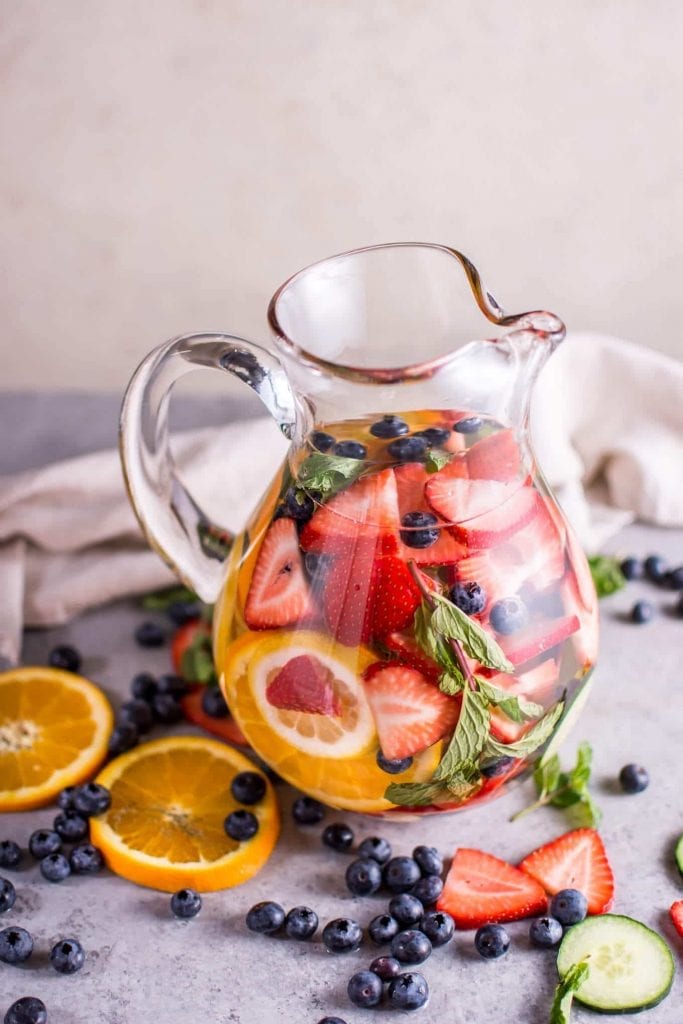 Rainbow Infused Water by Salt & Lavender
Small Bites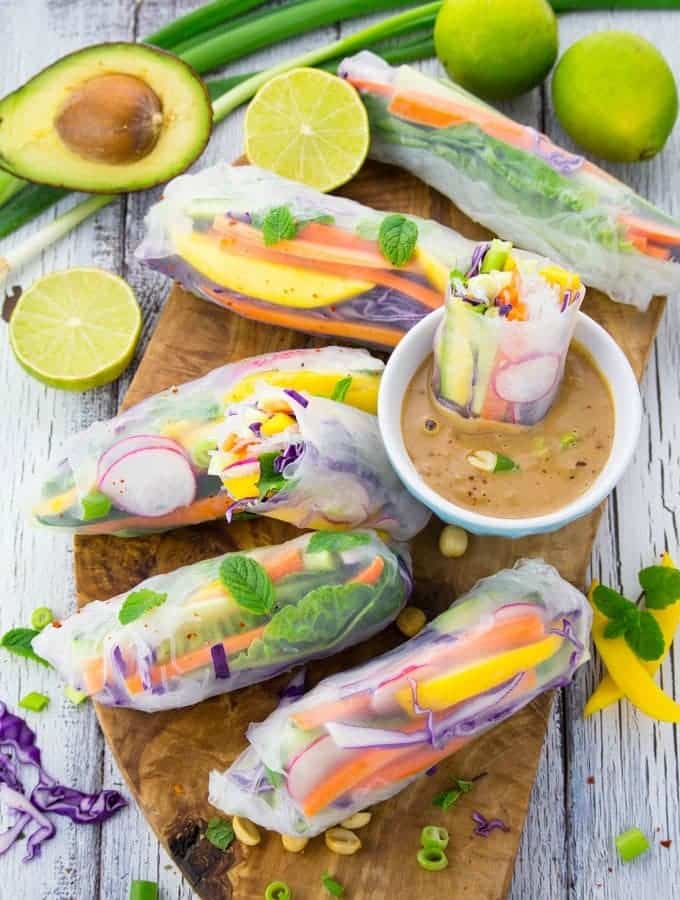 Rice Paper Rolls with Mango and Mint by Vegan Heaven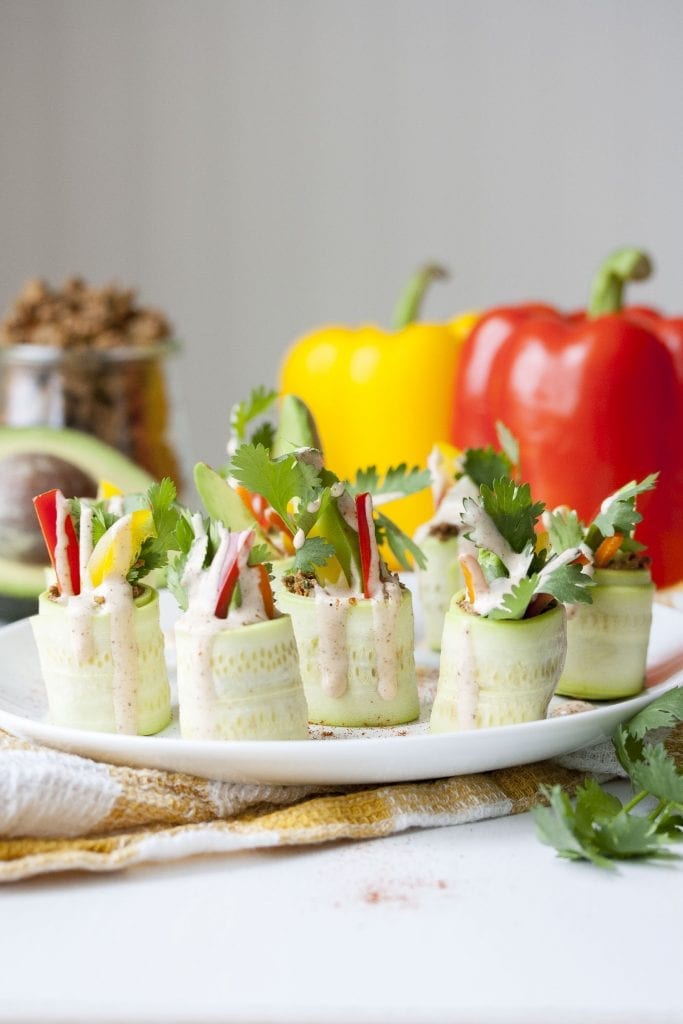 Raw Mexican Zucchini Roll Ups by Veggies Don't Bite

Vegan Mozzarella Cheese by Vegan Huggs
No Heat Required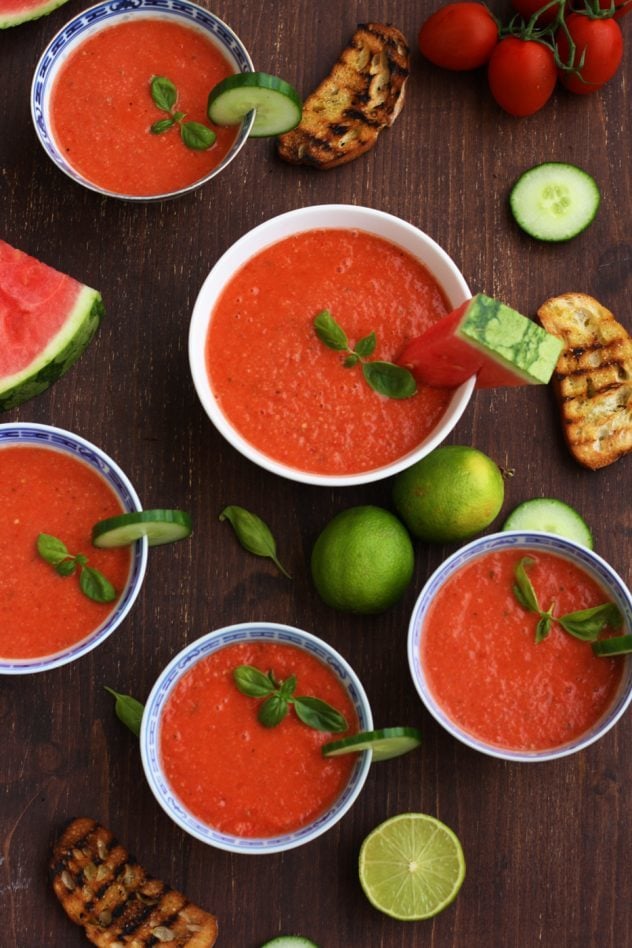 Watermelon Gazpacho by Happy Kitchen Rocks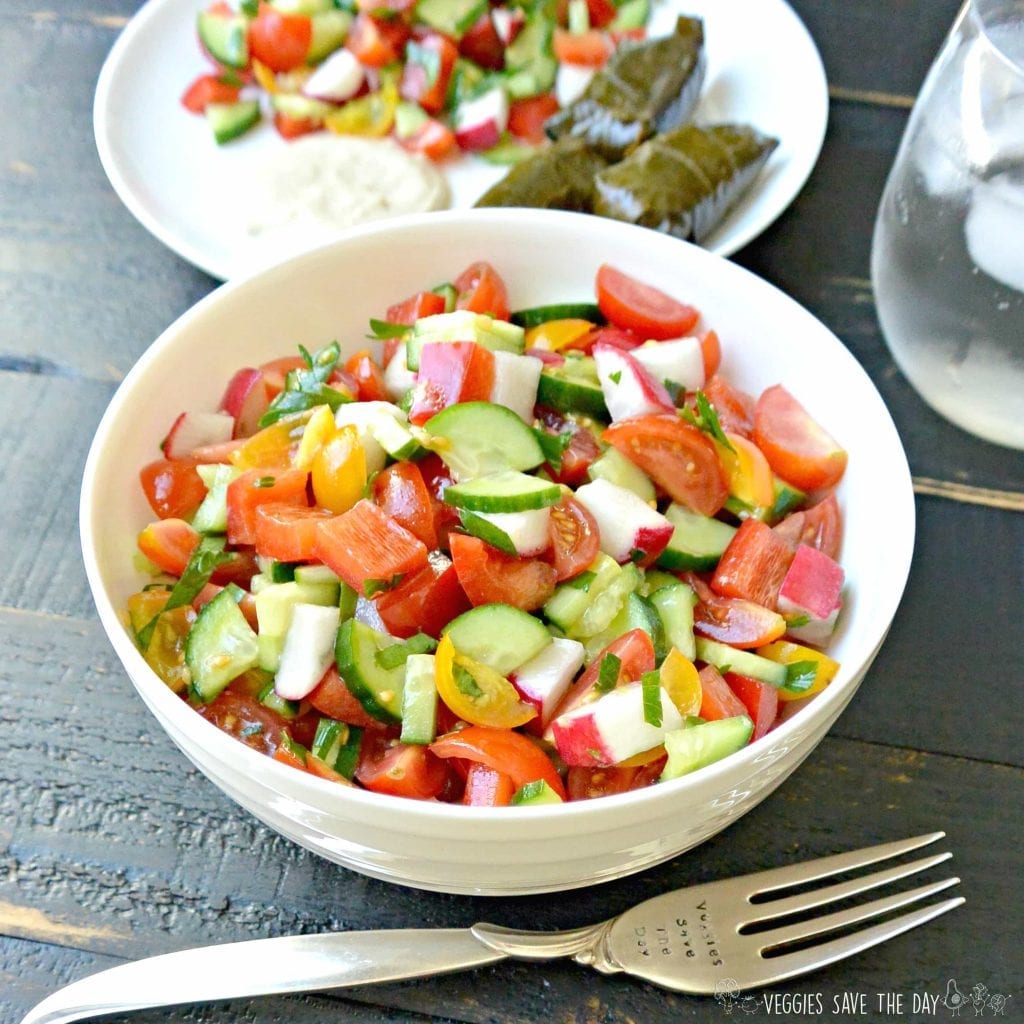 Mediterranean Cucumber and Tomato Salad by Veggies Save the Day

Rocket and Strawberry Salad w/ Strawberry Vinaigrette by Quite Good Food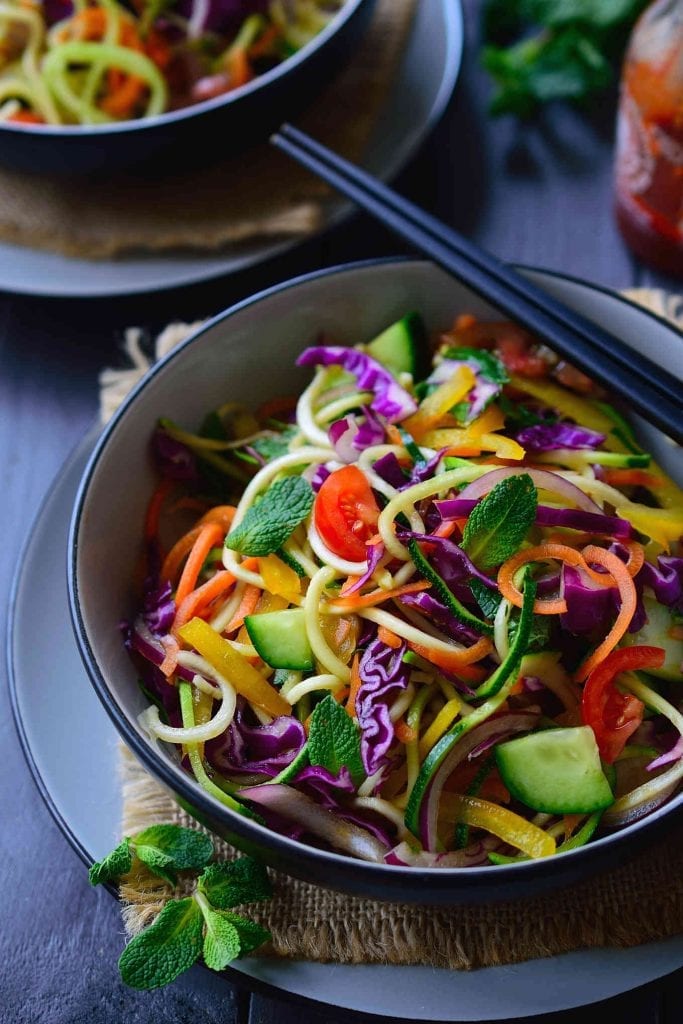 Raw Vegan Noodles Salad by The Stingy Vegan
Perfect For Potlucks, Picnics or Barbecues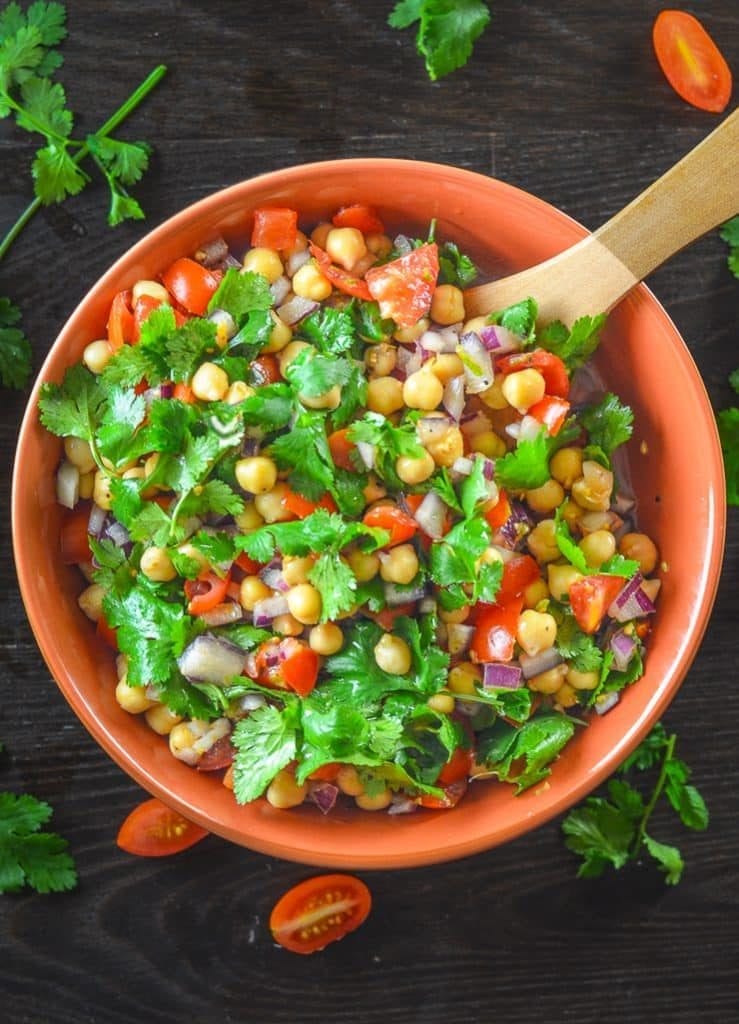 Tomato Chickpea Salad with Cilantro & Lime by A Virtual Vegan
Mediterranean Pasta Salad by Vegan Huggs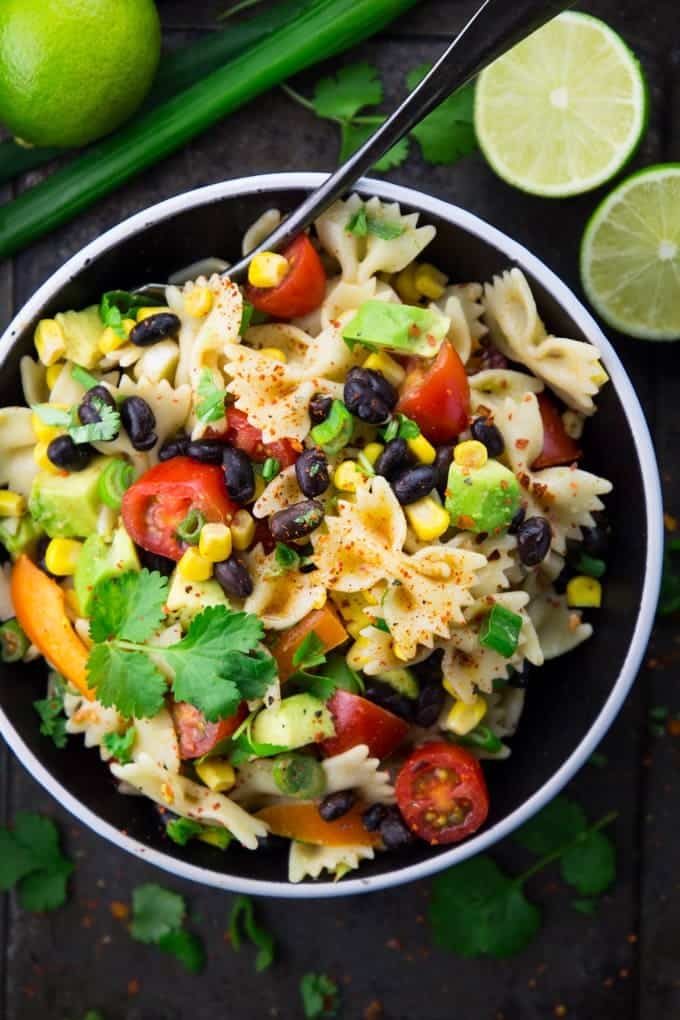 Southwestern Pasta Salad by Vegan Heaven

Creamy Vegan Potato Salad by Vegan Huggs
Easy and satisfying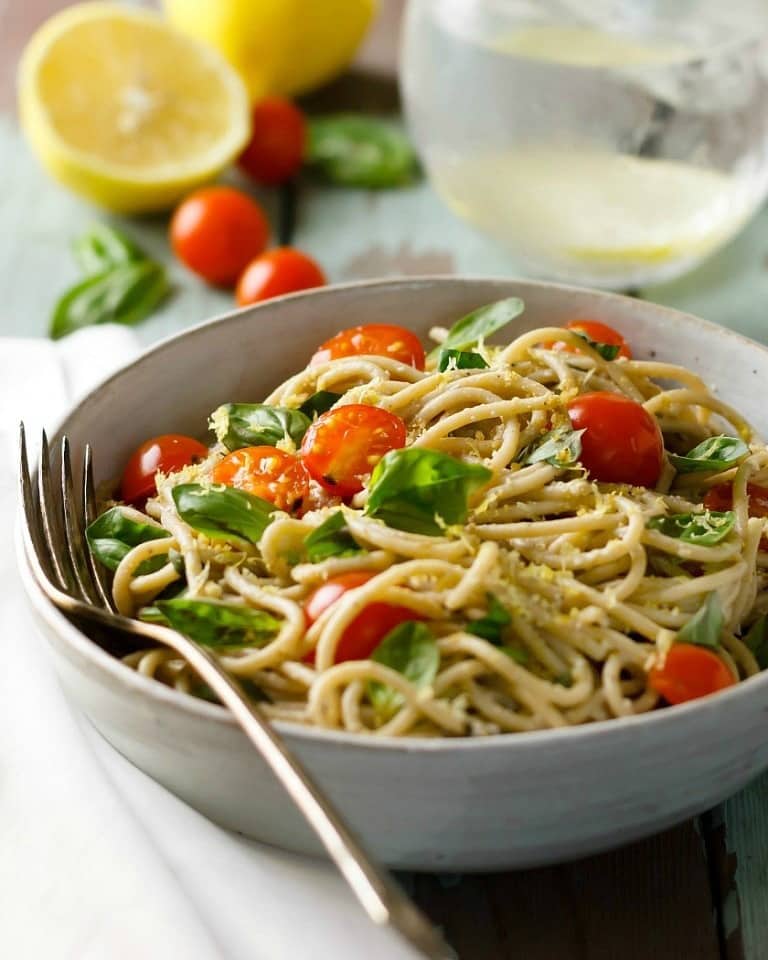 Lemon basil pasta with walnut Parmesan by Eat Healthy Eat Happy

Instant Pot Potato Carrot Medley by Vegan in the Freezer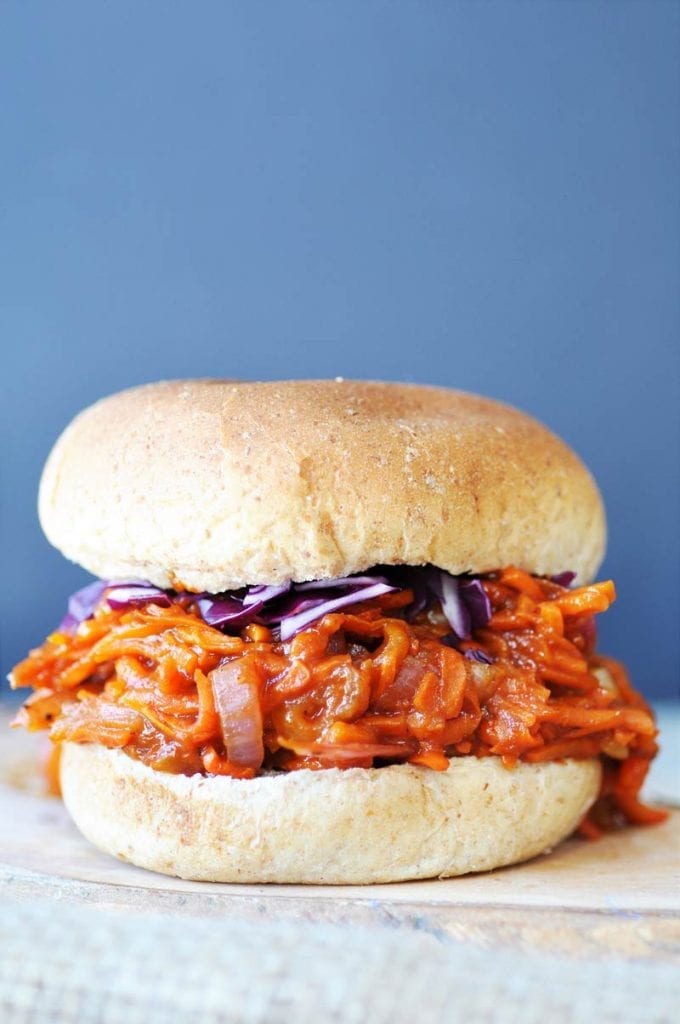 Pulled BBQ Carrots by Veganosity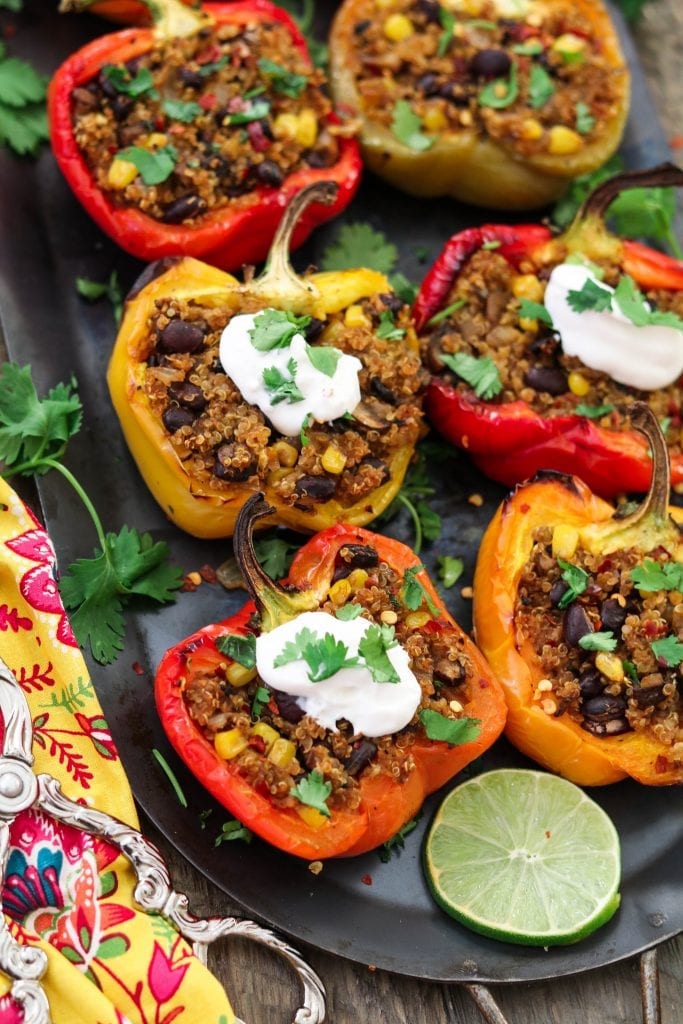 Santa Fe Quinoa Stuffed Peppers by Vegan Huggs
For the Grill

Vegan Caesar Salad w/ Grilled Lettuce & Herby Croutons by Veggie Desserts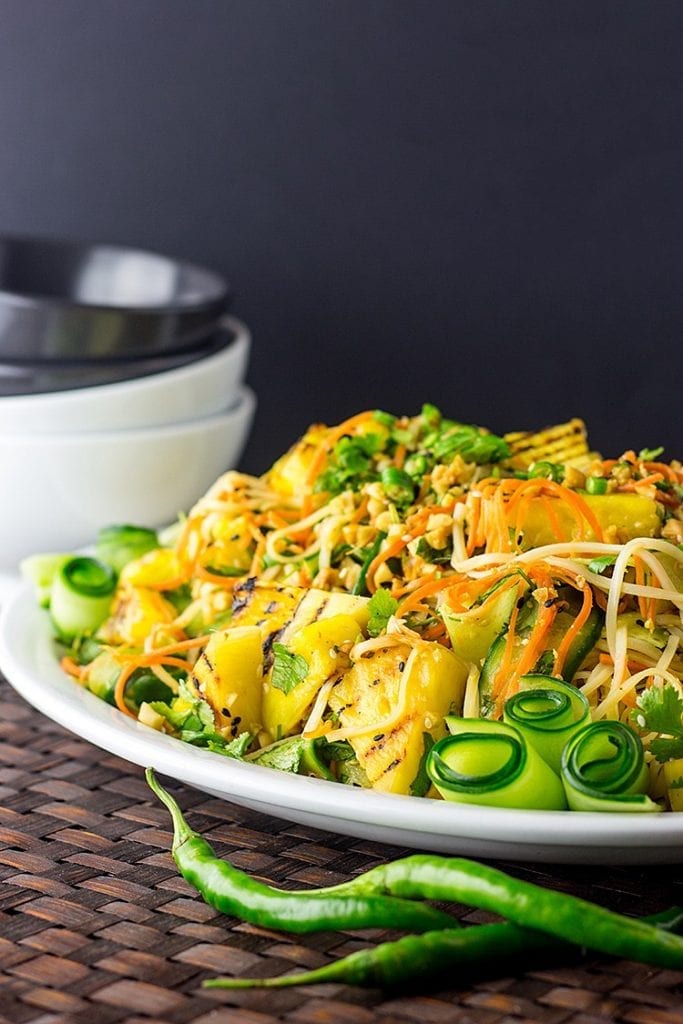 Thai Noodle Salad w/ Grilled Pineapple by Quite Good Food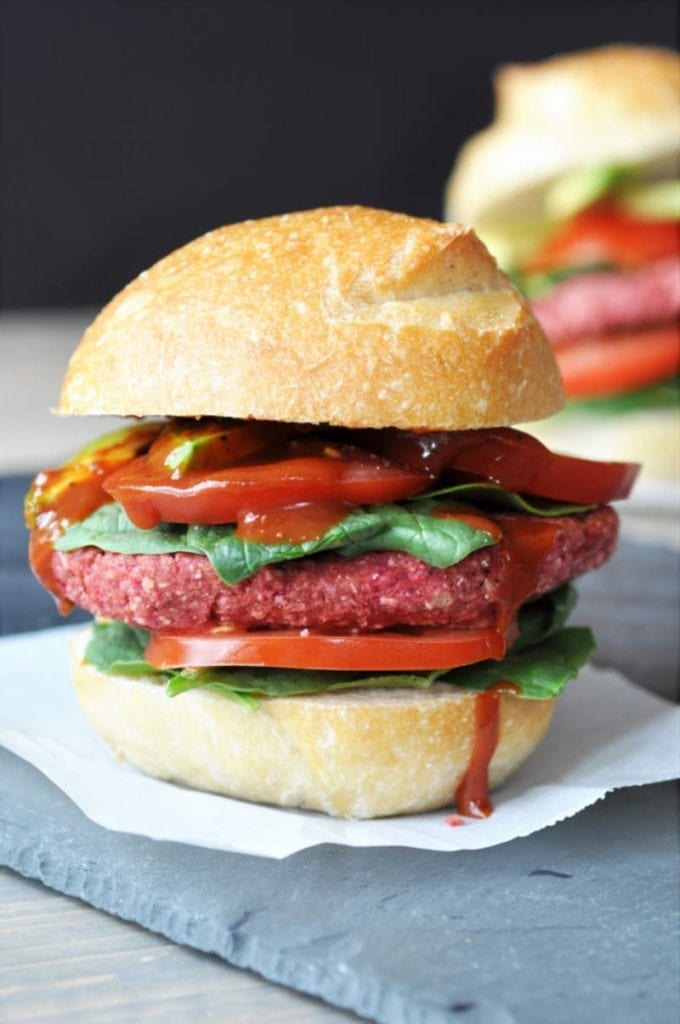 Vegan Beet Burgers (won't fall apart on the grill) by Veganosity

Grilled Lemon Pineapple Tofu by Where You Get Your Protein

Easy Grillable Sweet & Spicy Black Bean Burgers by Veggies Don't Bite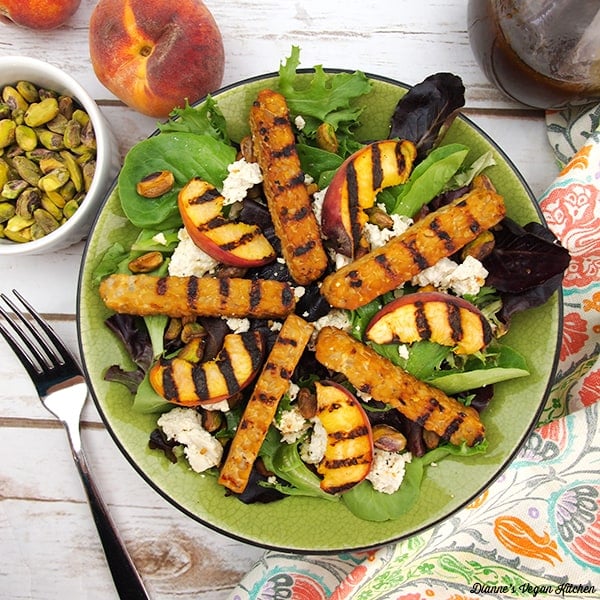 Grilled Tempeh Salad with Peaches and Pistachios by Dianne's Vegan Kitchen
Sweet & Refreshing Treats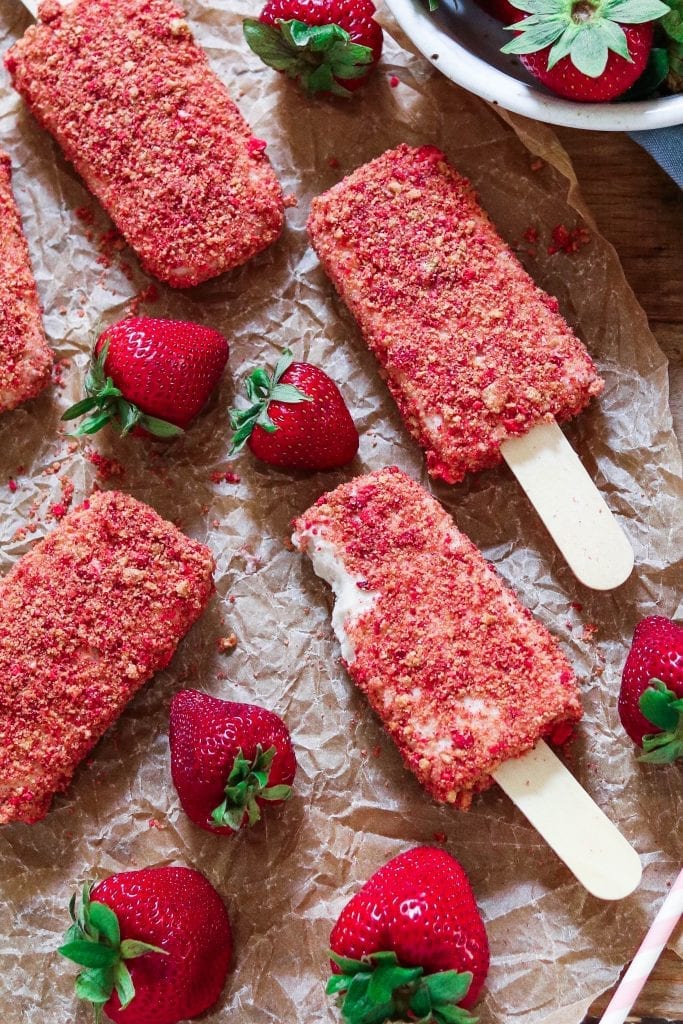 Strawberry Shortcake Ice Cream Bars by Vegan Huggs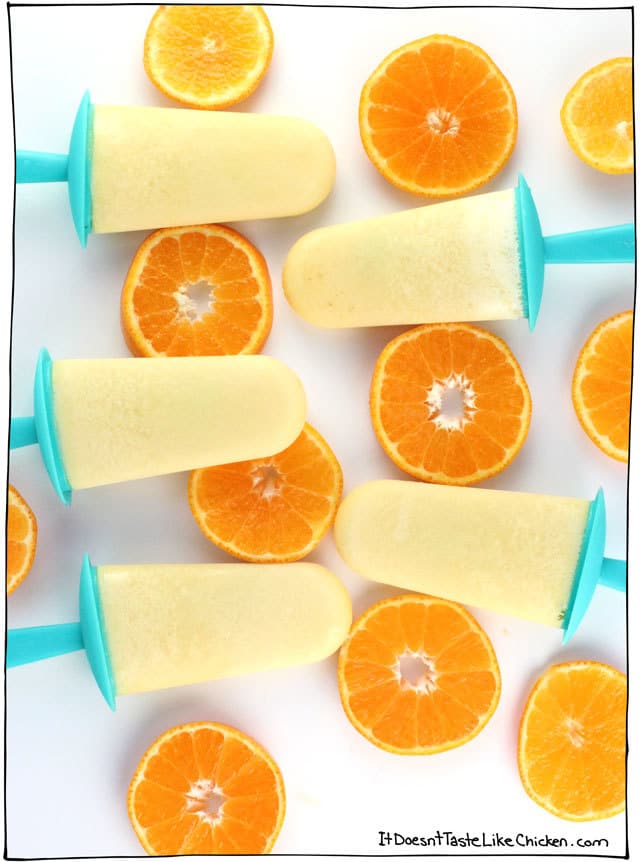 5 Minute Vegan Creamsicles by It Doesn't Taste Like Chicken

Strawberry Lemonade Ice Cream Cake by Veggie Inspired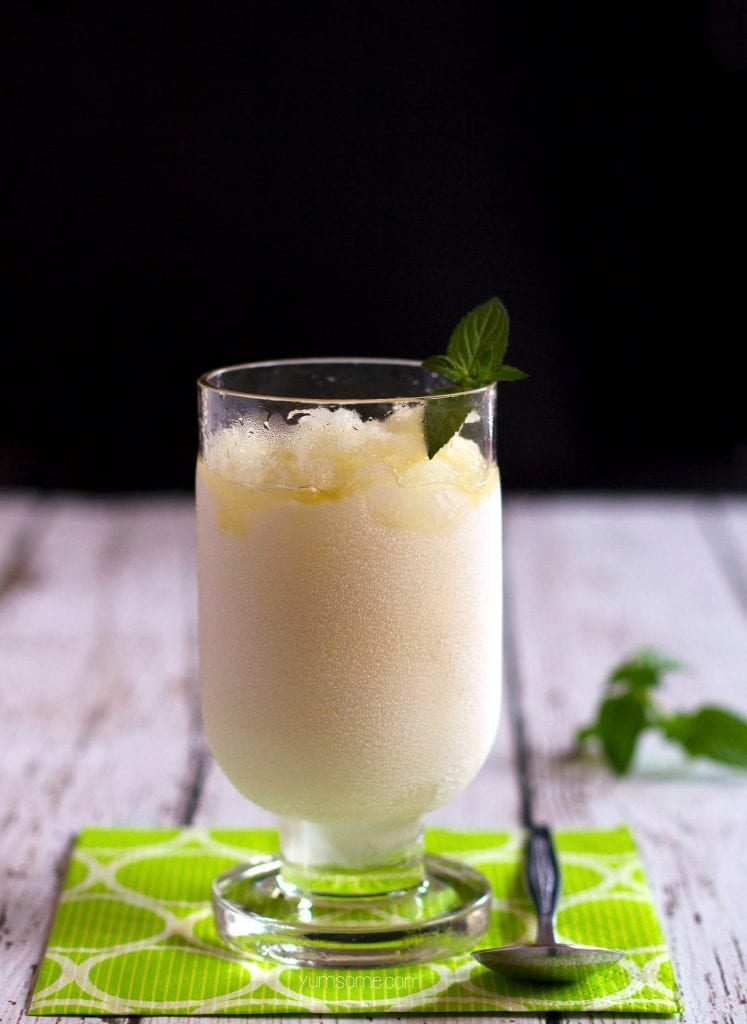 Easy No-Churn Vegan Mojito Sorbet by Yumsome

Vegan Turkish Coffee Ice Cream by My Darling Vegan
I hope you guys enjoyed this collection of Vegan Summer Recipes. If you'd like to peep more deliciousness, here are 30 more Vegan Breakfast Recipes to make your life complete.