This post contains affiliate links. Read my disclosure policy here.
Whether you're in love with someone, or just in love with sweets... these Vegan Valentine's Day Desserts will help you celebrate this love-drenched holiday.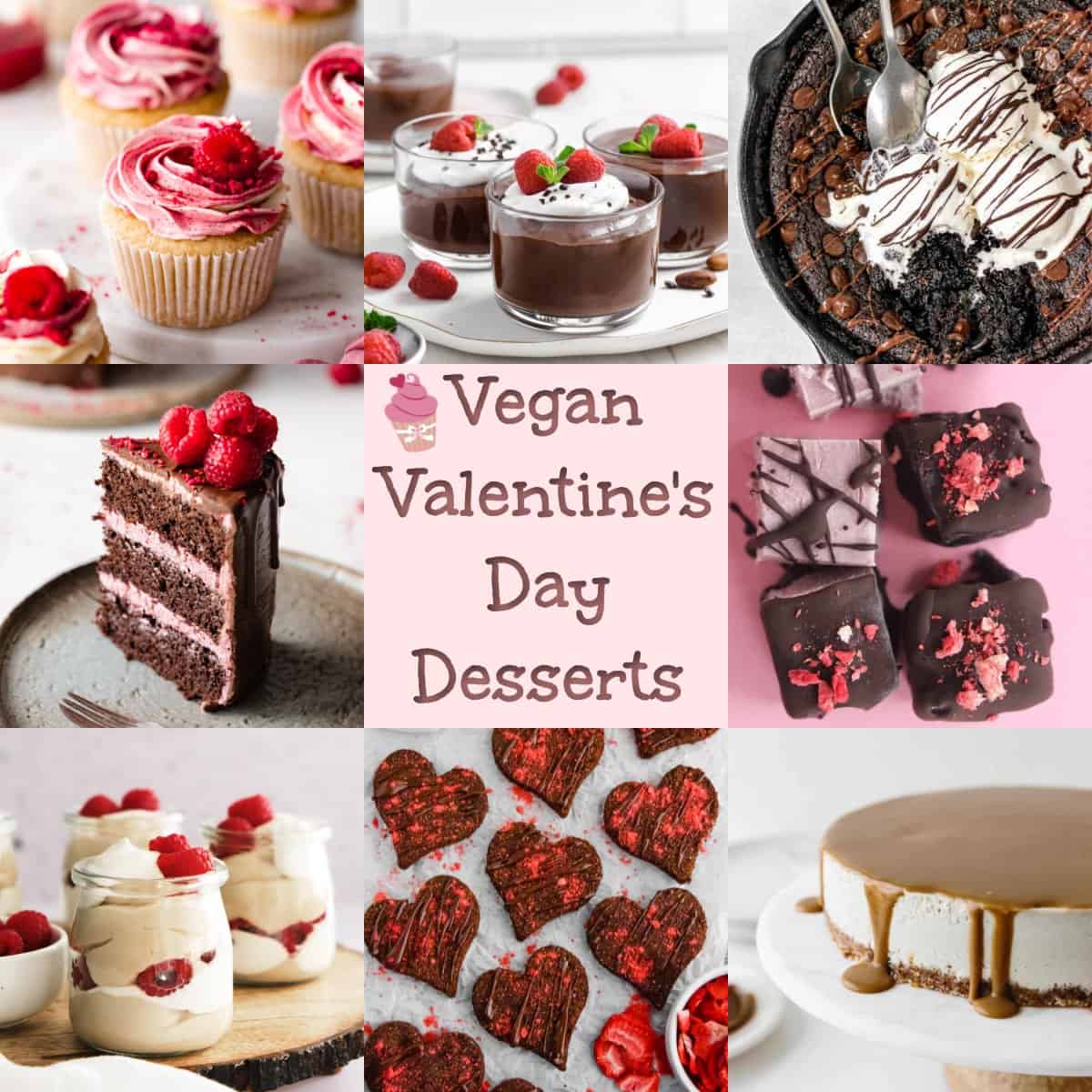 I have to admit, I've never been a big fan of this money-making holiday. However, I'm a huge fan of sweet treats, and the key to my heart is through my belly, so I've learned to love it. To help celebrate this madness, I've put together a list of scrumptious Vegan Valentine's Day Desserts from my favorite food bloggers. With their help, I created a gorgeous page of mouth-watering deliciousness to share with y'all.
So without further adieu....let's get this party started!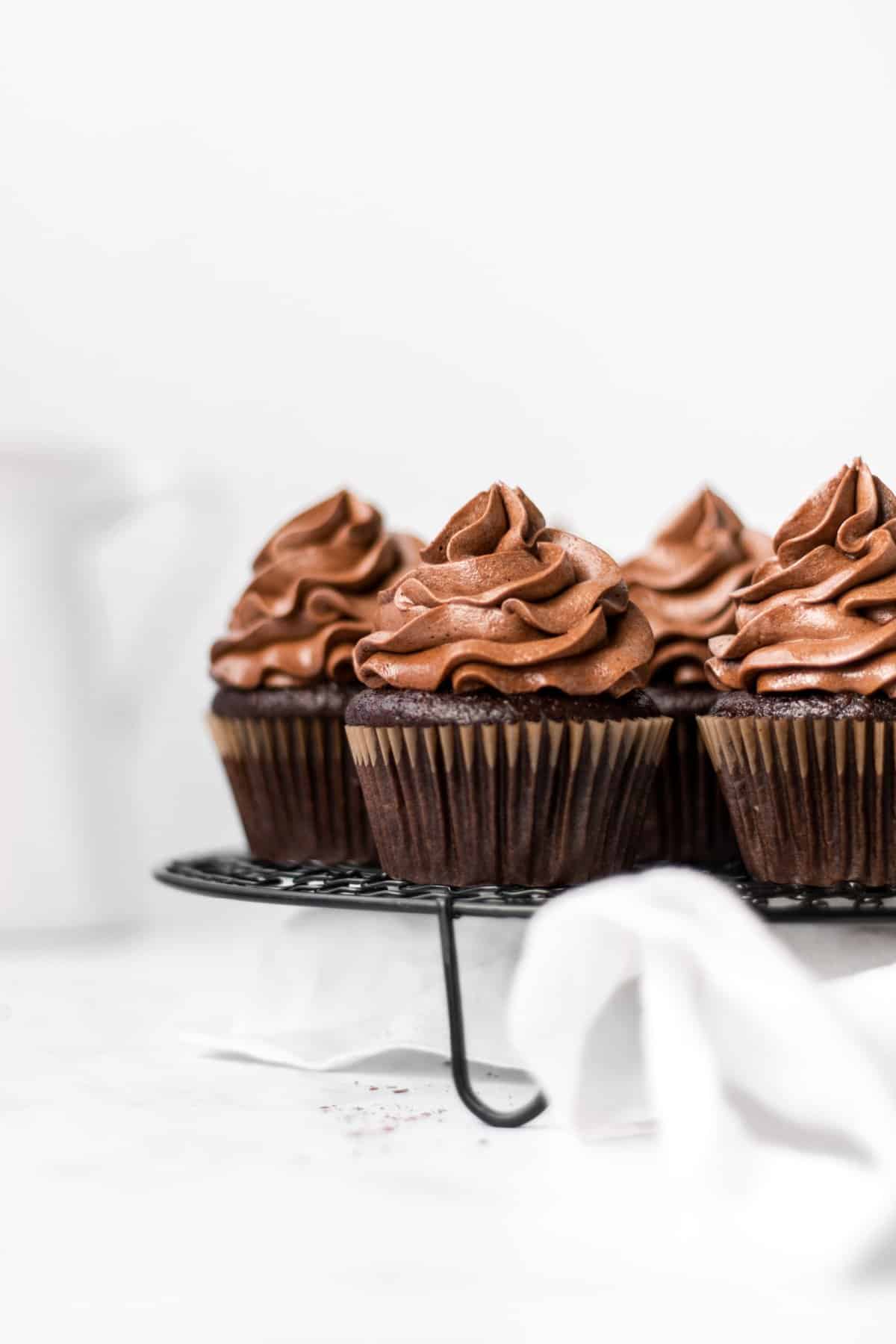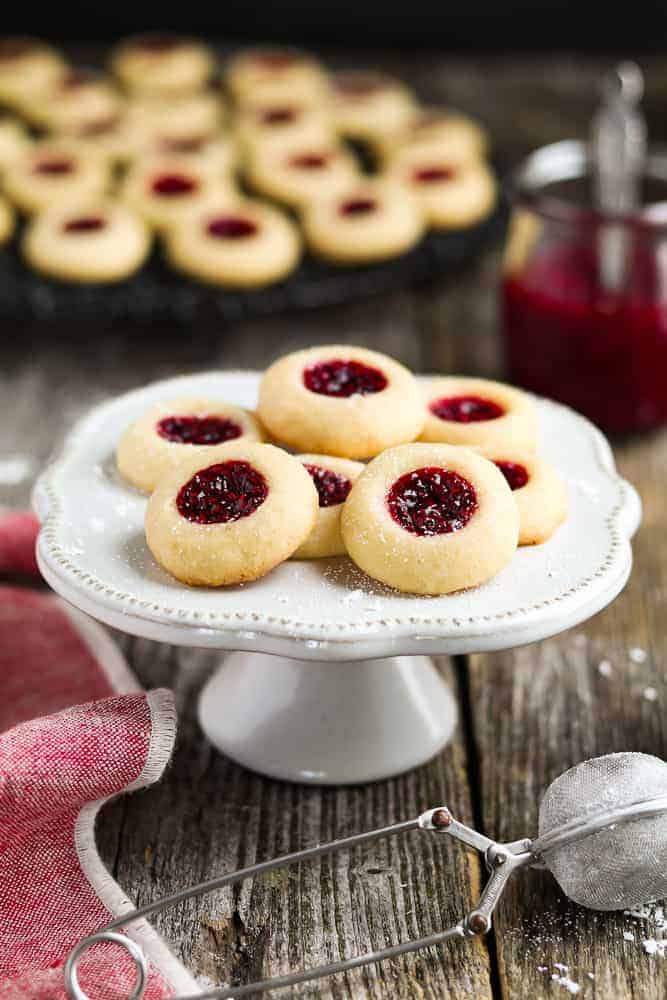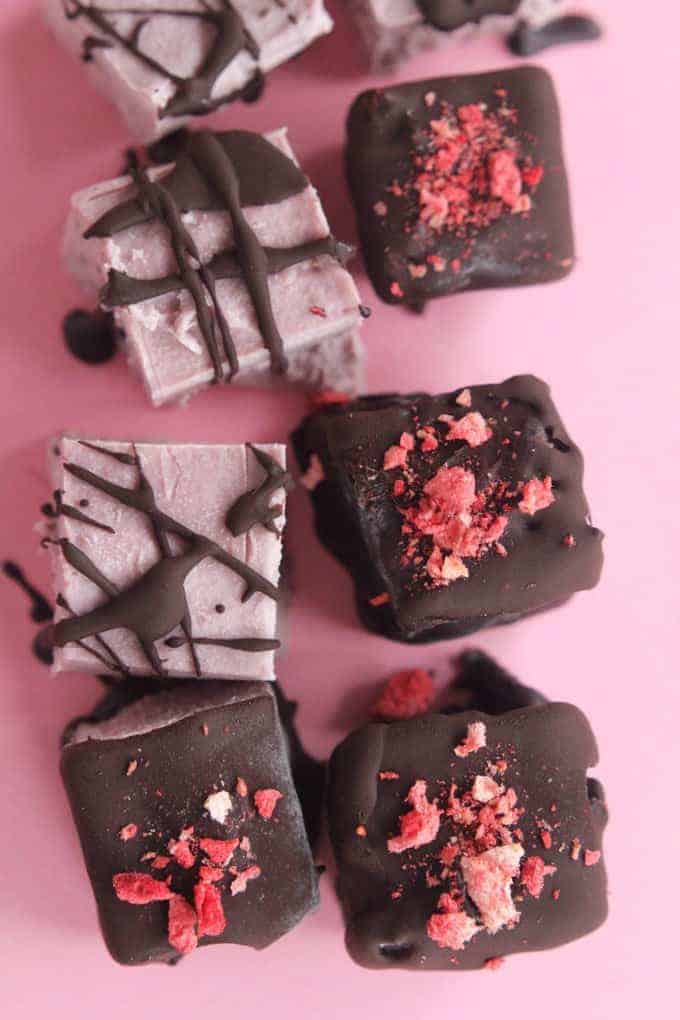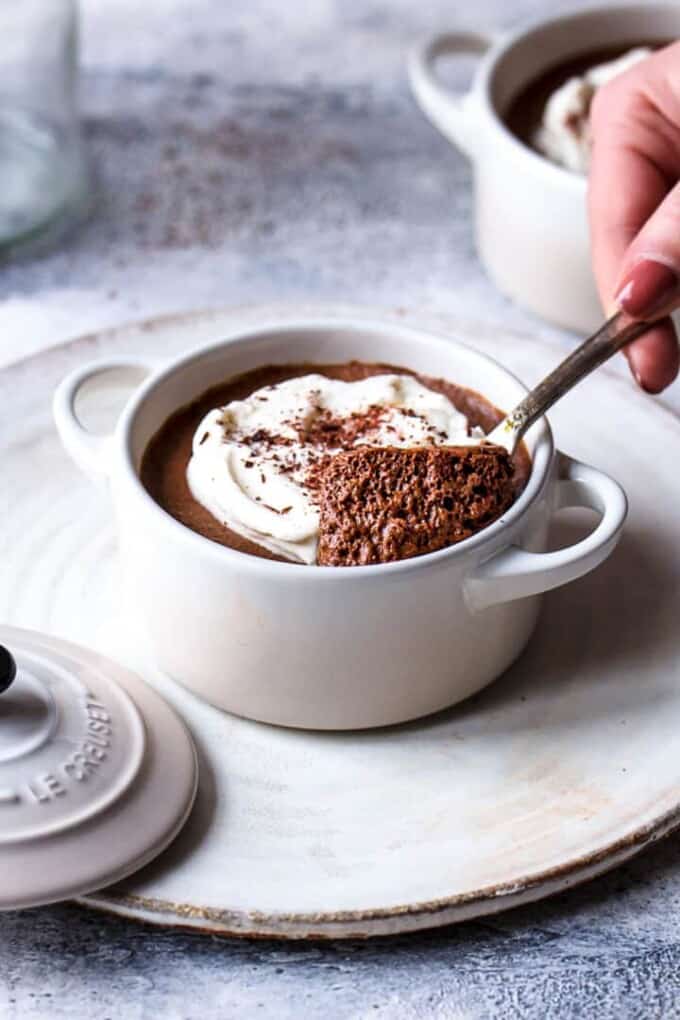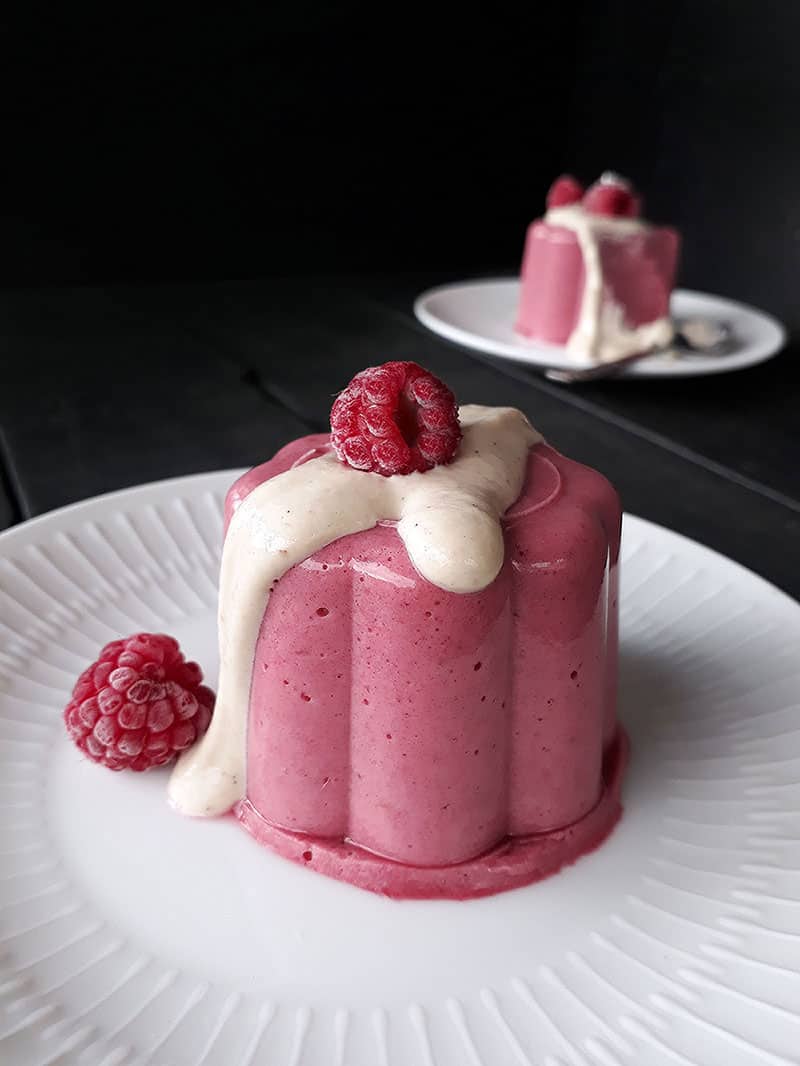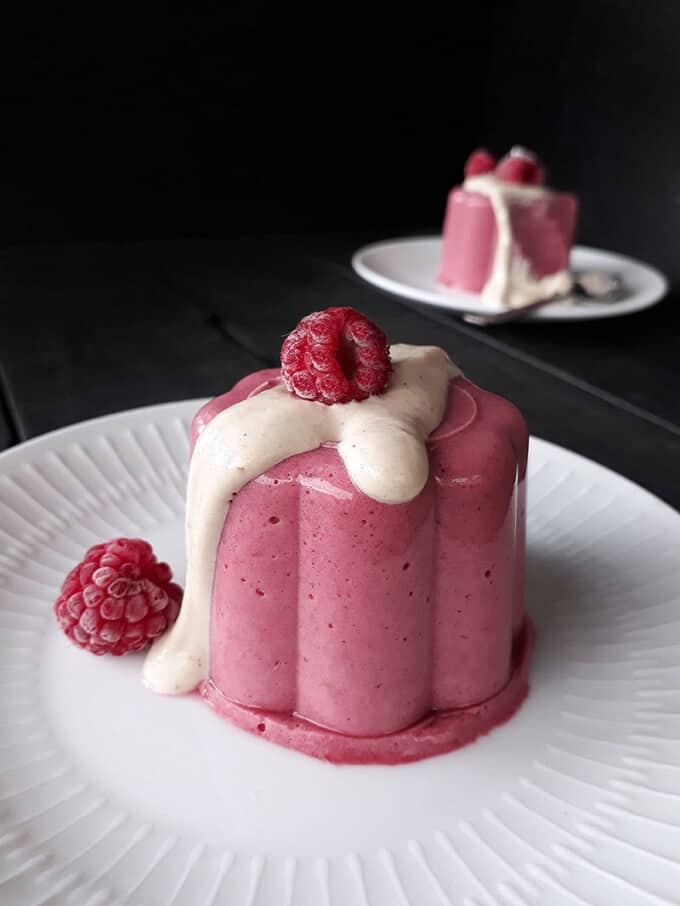 If you make one of these Vegan Valentine's Desserts, I'd love to hear from you. Leave a comment below and let me know what you think. It would really make my day. You can also follow me on Instagram and share your creation with me, Just tag me @veganhuggs and hashtag #veganhuggs.
If you're interested in more, here is a delicious collection of Vegan Valentine's Day Recipes to choose from! You'll find recipes for breakfast, lunch, dinner, cocktails, and dessert!